---
TEKSTUR : Gel Cair (Tak melekit, Tak berminyak & Cepat serap)
KUANTITI : 30ml (2 bulan/bergantung pada cara penggunaan)
NOTIFIKASI KKM : NOT220202163K (boleh semak di website kkm pilih product category "Cosmetic" : https://quest3plus.bpfk.gov.my/pmo2/index.php )
UJIAN MAKMAL : 100% bebas merkuri & hydrokuinon
FARMASI : Ada di 11 buah Farmasi (https://ileesh.com.my/pharmacy/)
TARIKH LUPUT : 15 Februari 2025
MASALAH KULIT : Jeragat, Breakout, Bintik Hitam, Jerawat susah nak kecut, Parut susah nak hilang
JENIS KULIT : Sesuai digunakan untuk semua jenis Kulit
---
HOW TO USE :
Cuci muka terlebih dahulu, titiskan 2-3 titik terus ke muka atau atas tapak tangan, ratakan ke seluruh muka. Guna sekurangnya 2 kali sehari untuk kesan maksima.
---
USER FEEDBACK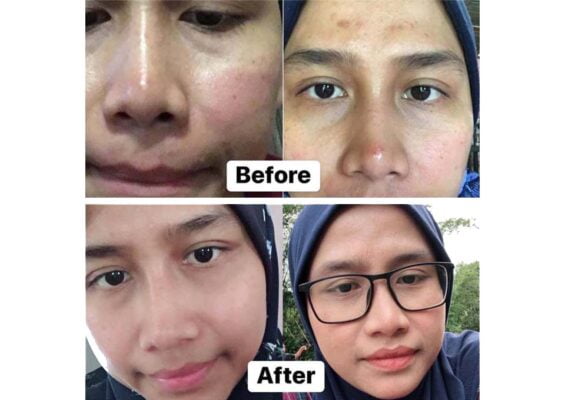 USER FEEDBACK
---
FREE SHIPPING FOR PENINSULAR MALAYSIA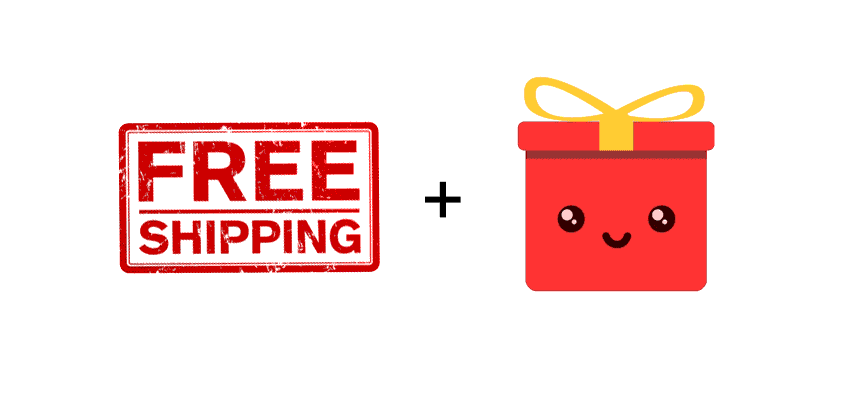 ---
NO ONLINE BANKING AVAILABLE? 
CASH ON DELIVERY (ITEMS ARRIVE, PAYMENT ON DELIVERY) SERVICE IS ALSO AVAILABLE!

---
OUR QUARANTEE!!

💯% MONEY-BACK GUARANTEE IF ITEM DOES NOT ARRIVE THROUGH POSTAGE
💯% REPLACEMENT GUARANTEE IF ITEM ARRIVES BROKEN THROUGH POSTAGE
💯% EACH ITEM WRAPPED WITH 2 LAYERS OF THICK BUBBLE WRAP
💯% ITEMS POSTED WITHIN 24 HOURS OF BUSINESS HOURS
Need assistance with your order? You can Whatsapp our admin at number : +6013-7715285 (ADMIN ILEESH)
---
USER FEEDBACK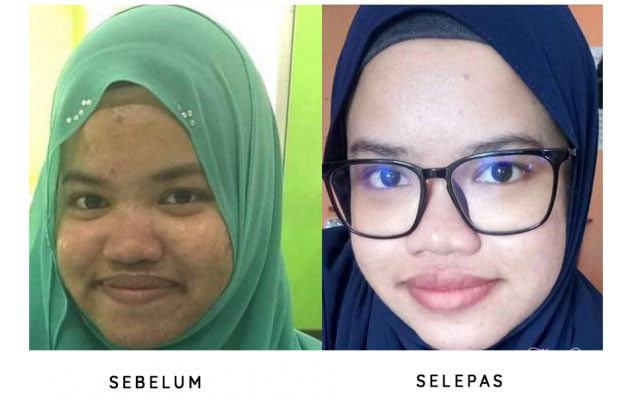 ---
TAKE PURCHASING STEPS

TRACKING INFORMATION WILL BE SENT VIA

SMS !
❗ Pastikan NO TELEFON dan ALAMAT EMAIL diisi dengan betul bagi memudahkan pihak kami menghubungi dan menghantar tracking postage.
❗ Sentiasa semak SMS dan EMAIL anda! Untuk email jika tiada di "INBOX". Cari di "SPAM" email.
---
MAKE YOUR ORDER NOW!
PRESS THE

"BUY NOW"

BUTTON